Blog
Some words from me and others all about; books, publishing and general loveliness.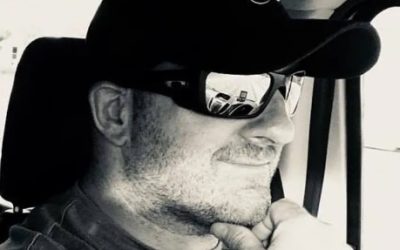 As mentioned in a previous blog there are many Genres in which an author chooses to write. I have here an explanation by Author Dean Jones on one of his books, he has four that are available, I have also read this book and it is very interesting to get the background...
read more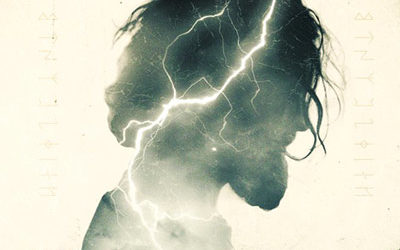 Review of Father of Storms Author Dean Jones Published by Black Dog Publishing A 5 Star read from me. ⭐⭐⭐⭐⭐ Imagine losing everything you loved as well as the future you'd wished for so long to come true There is something satisfying about reading a...
read more
GET THE FIRST CHAPTERS
RIGHT NOW