Blog
Some words from me and others all about; books, publishing and general loveliness.
Writing Fantasy is something you either love or don't. Writing romance within Fantasy is what author K L Thorne does best. here is what she has to say: From school assignments and comics detailing the antics of my younger brother's childhood teddy bear Billy, to two...
read more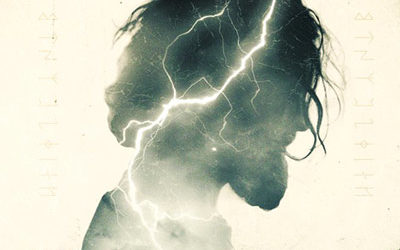 Review of Father of Storms Author Dean Jones Published by Black Dog Publishing A 5 Star read from me. ⭐⭐⭐⭐⭐ Imagine losing everything you loved as well as the future you'd wished for so long to come true There is something satisfying about reading a...
read more
GET THE FIRST CHAPTERS
RIGHT NOW